Manage Volunteers Effectively
Managing volunteers effectively can be greatly facilitated by utilizing Team 2's volunteer management platform. Such a platform provides numerous benefits and streamlines the entire process.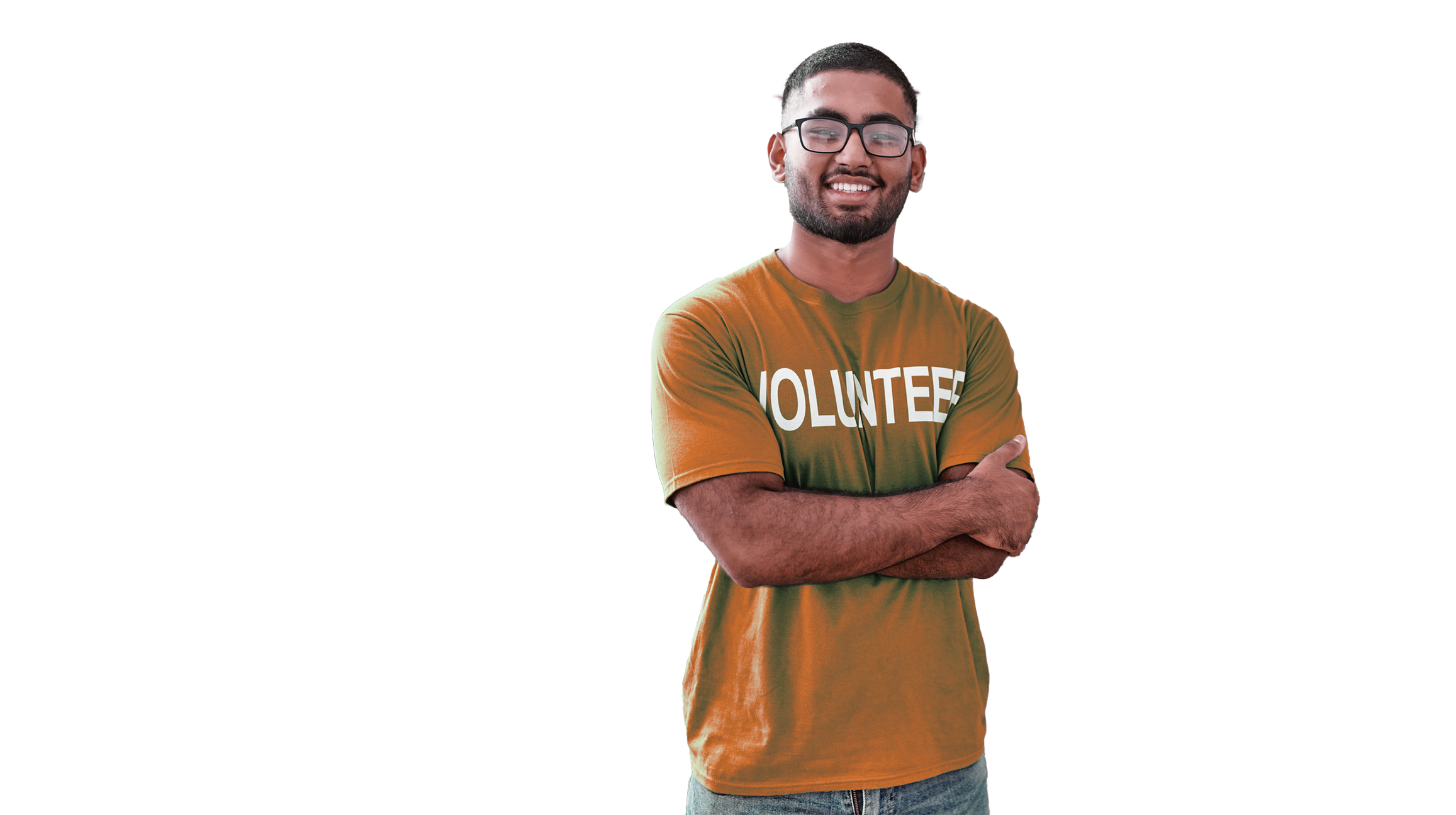 Volunteer Scheduling and Shift Management

The software platform provides volunteer coordinators with intuitive scheduling features, enabling them to efficiently create and manage shifts or assignments for any event. Volunteers can easily access the platform to view available opportunities, sign up for shifts, and receive confirmations. This streamlined process ensures that volunteers have a clear understanding of their roles and responsibilities, enhancing their engagement and overall experience.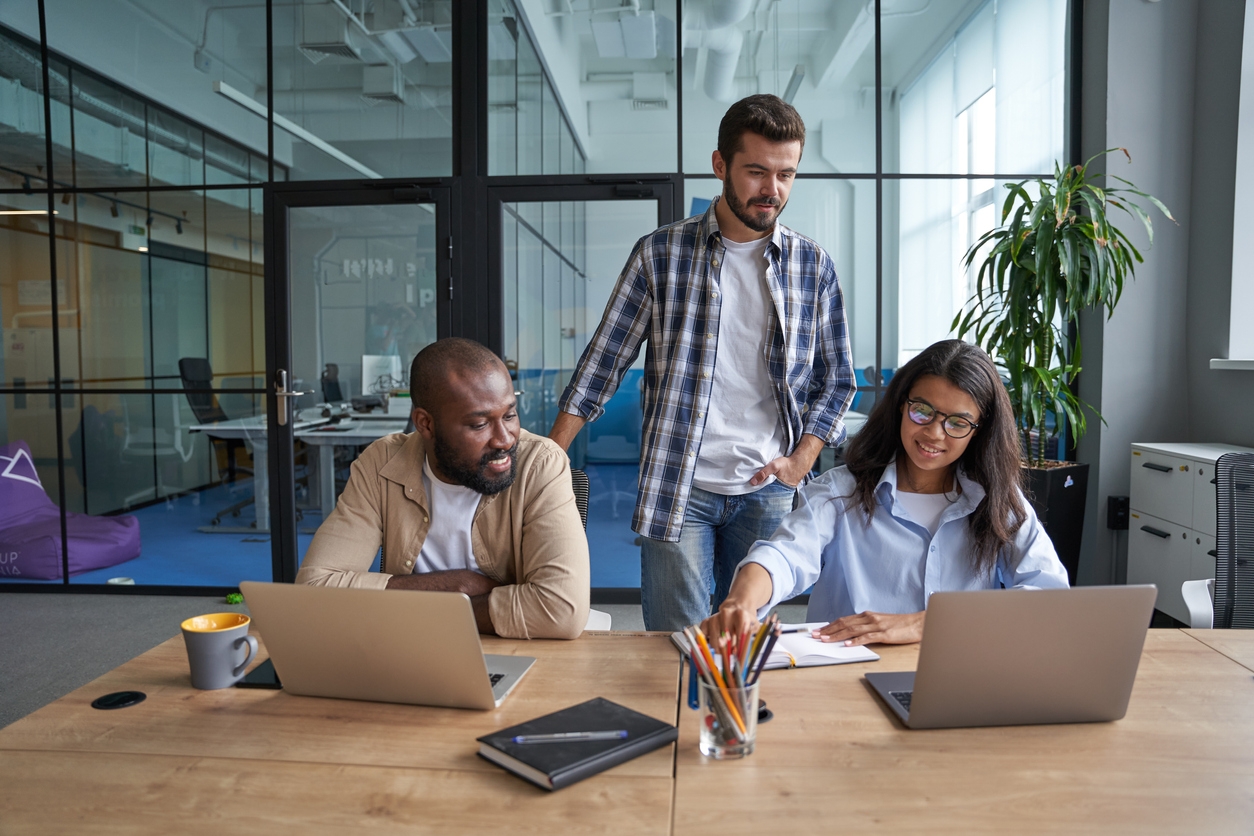 Parents Can Signup Online
Signing up to volunteer online has never been easier. Our user-friendly platform streamlines the process, ensuring that you can get involved in your chosen cause with just a few clicks. The intuitive design guides you through the registration steps, and you can customize your preferences, availability, and interests effortlessly. Whether you're tech-savvy or new to online volunteering, our system is designed to be inclusive and accessible to all. Joining your community of volunteers is just a few simple steps away, making it convenient and stress-free to start making a positive impact for your sports team.