Take your Fundraising Online
In today's world, knocking on doors has become ineffective, embarrassing, and even unsafe. Embrace the power of online fundraising and engage the world in your cause.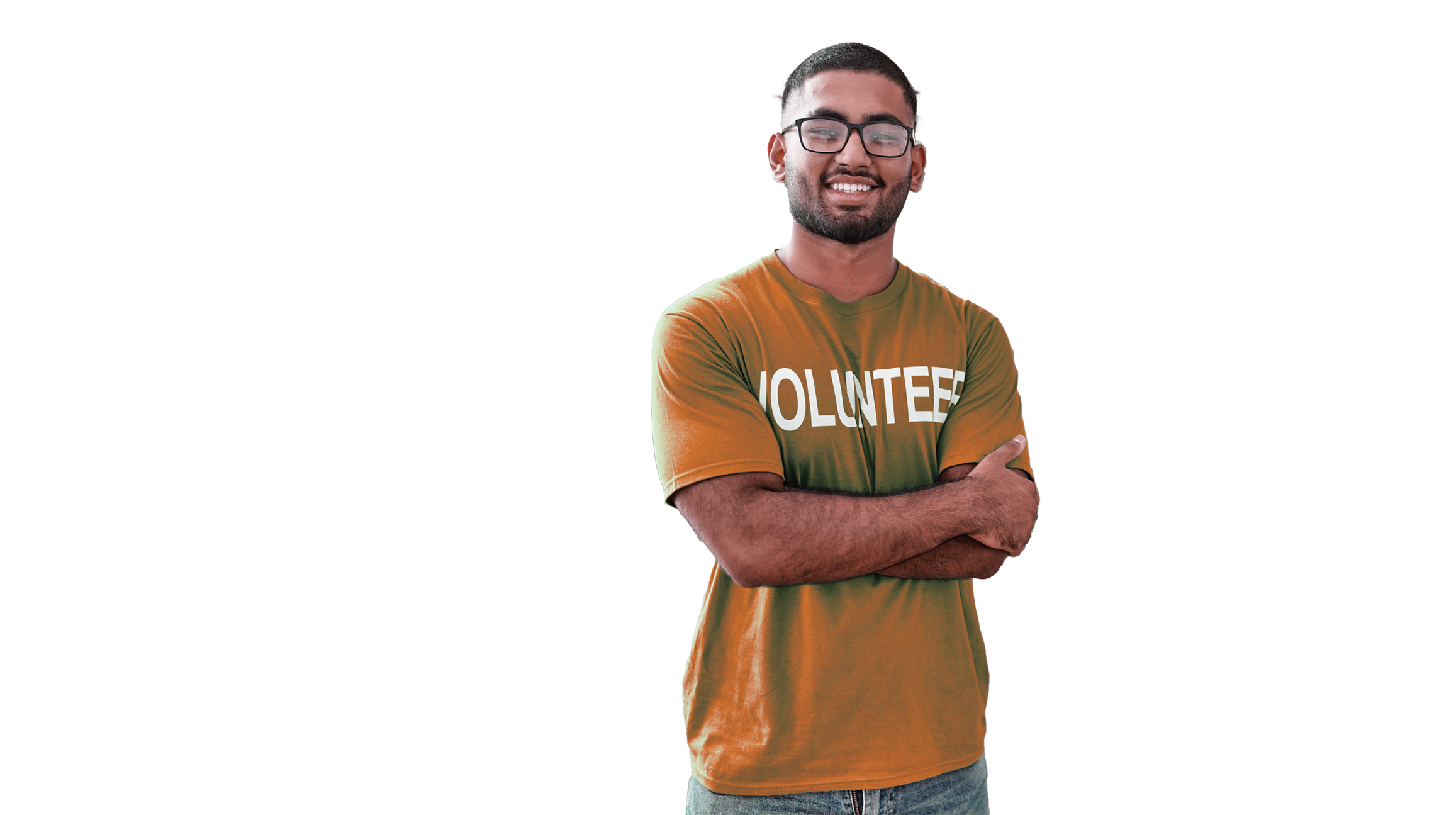 Expand your neighborhood.
Our campaigns achieve higher fundraising results due to the extensive reach we provide. With Team 2, participants extend their impact far beyond their immediate local neighborhood. In fact, our average donor resides 300 miles away, and our support base even includes international contributors.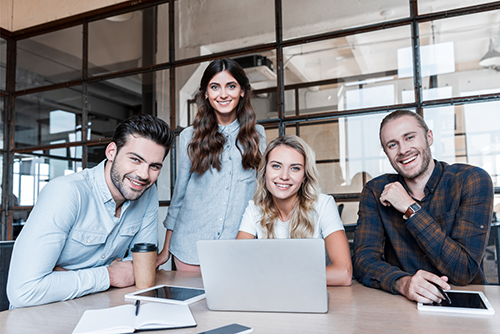 Secure the necessary funds to support what truly matters
At our organization, we understand the importance of financial resources in achieving meaningful goals and making a positive impact. Whether you're a nonprofit, a school, or a league with a noble cause, we are here to help you in your fundraising endeavors. We offer personalized support and guidance throughout your fundraising journey.
Our experienced team is dedicated to assisting you in crafting compelling campaigns, optimizing donation strategies, and leveraging the power of social media and technology. We provide comprehensive training, resources, and ongoing support to empower you to achieve fundraising success. By partnering with us, you can focus on what truly matters for your team. Let us help you secure the funds necessary to support your mission, bring about positive change, and create a better future for your cause. Together, we can make your aspirations a reality.