Local Businesses WANT to Support Your Team!
Let them! Local businesses recognize the importance of community involvement and understand the positive impact that sports teams can have on the local area. By partnering with these businesses, you not only gain financial support but also forge valuable connections that strengthen the community as a whole.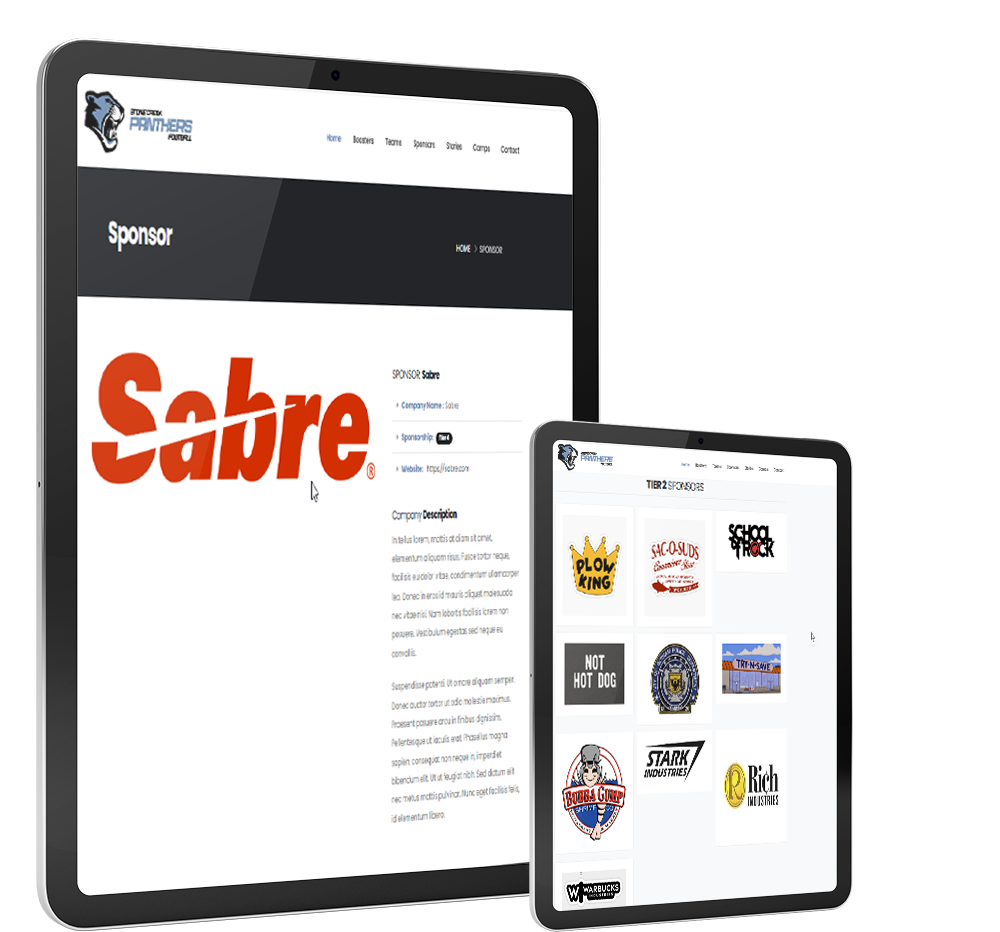 Easy Sign Up - Online
Say goodbye to the hassle of checks and duplicate data entry! With Team 2, adding new sponsors to your program is a breeze. Our platform simplifies the process, allowing sponsors to seamlessly add their business to your website with just a few clicks.
Once a sponsor signs up and makes their payment, Team 2 automatically updates your website with their logo and information. No more manual data entry or delays in showcasing your valuable sponsors. It's a seamless and efficient solution that saves you time and ensures accurate representation of your sponsors on your website.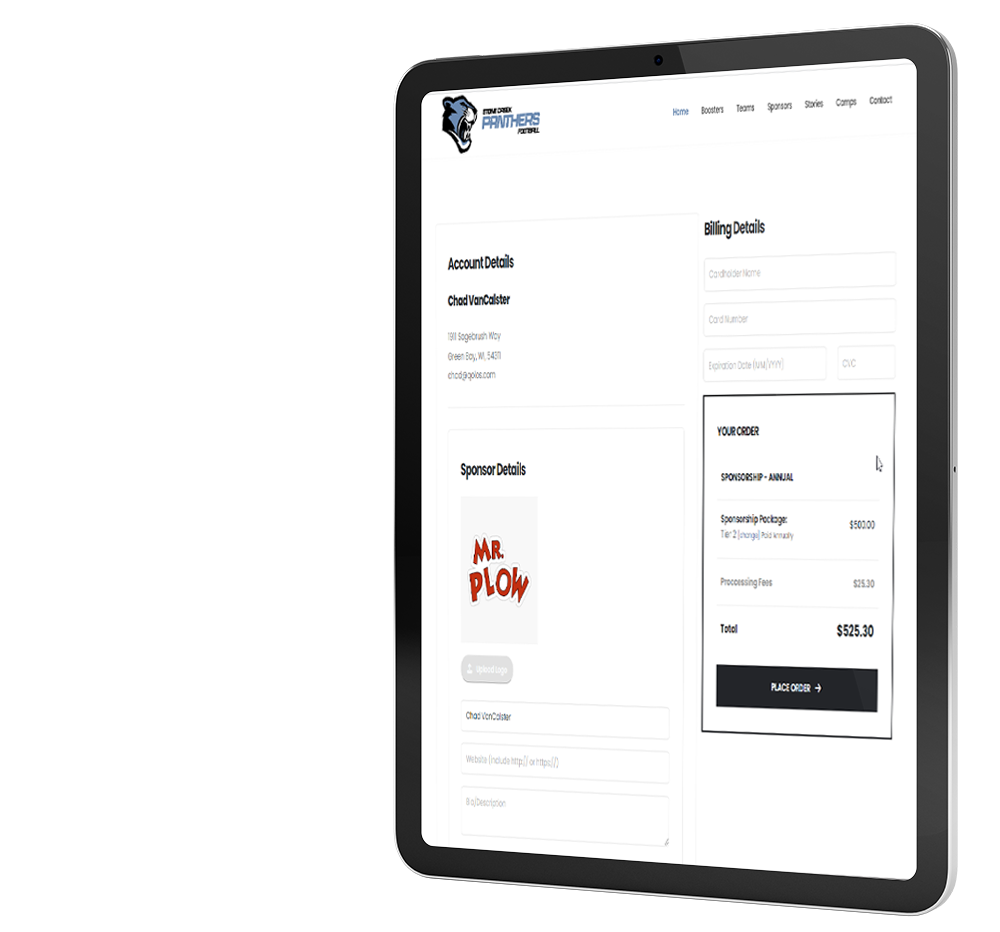 Sponsors Maintain Long-Term Commitment Year after Year
Sponsors have the flexibility to choose between monthly or yearly sign-ups, ensuring their continued support for the upcoming year. Unlike traditional formats where a sponsor's involvement may be tied to a specific student or time period, our approach focuses on building enduring relationships.
What sets Team 2 apart is its ability to generate recurring revenue, making it a lucrative choice for the long term. By maximizing your earning potential, Team 2 helps you generate sustained income over time.
If you get sponsors to commit $10K this year, you can count on at least $10K for next year!
And that's a HUGE advantage!
Team 2 does provide sponsors with a straightforward cancellation process should they ever decide to end their involvement with the team.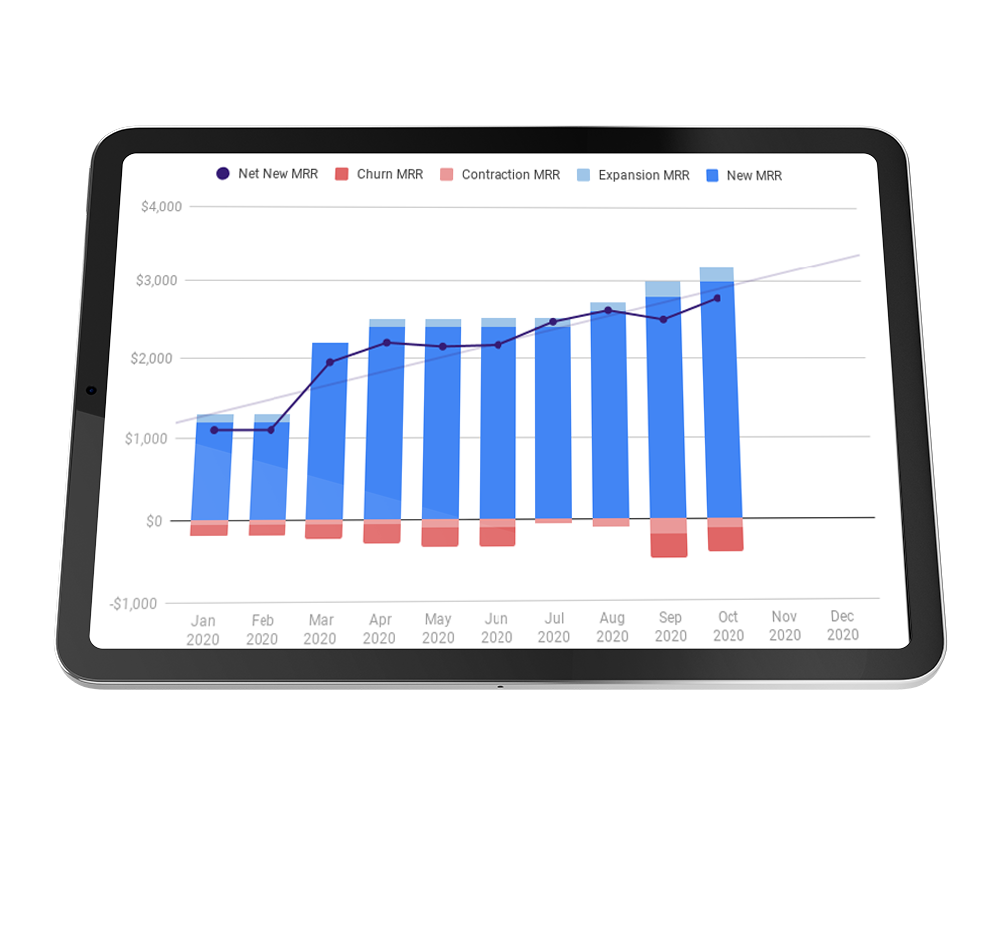 Businesses Win Too!
By partnering with your website, businesses not only gain valuable local recognition and visibility but also unlock significant SEO (Search Engine Optimization) value for their website. When businesses support your team, they become associated with a community-focused and widely recognized entity, which enhances their reputation and brand image among local residents.
To unlock the support of local businesses, it's essential to reach out and showcase the value of the partnership. Clearly communicate the positive exposure and brand visibility they can gain by aligning themselves with your team. Highlight the passionate fan base and the potential marketing opportunities that exist within your team's events and activities. Consider offering various sponsorship tiers or tailored partnership packages to cater to different businesses' budgets and objectives.

Sponsors get the advantage of:
Name Recognition
An additional traffic source
A unique backlink, which is valuable for SEO
Knowing that they are supporting the community and student activities outside the classroom.