Discover a better way to receive payments
Our platform offers a seamless and efficient payment solution that simplifies the collection process. Say goodbye to cumbersome payment methods and embrace a streamlined approach that saves you time and effort.
We prioritize the security of your financial transactions. Our platform implements robust encryption and secure payment gateways, ensuring that sensitive information remains protected. You can have peace of mind knowing that every payment received is processed safely and securely.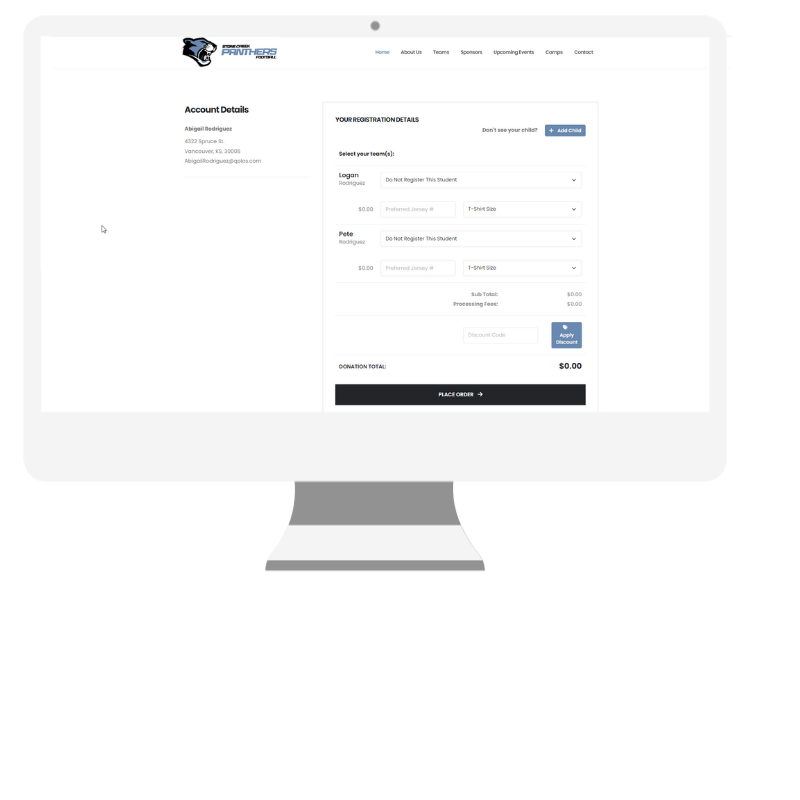 Pay with Card on File
By offering credit card storage, you eliminate the need for participants to repeatedly enter their payment details for each transaction. Once their card information is securely stored, future payments can be automatically processed through our autopay feature. This automation not only saves time but also ensures consistent and timely payments, reducing the risk of missed or late payments.
Our platform prioritizes the security of sensitive financial information. We employ industry-standard encryption and follow strict security protocols to safeguard credit card data, giving both you and your participants peace of mind.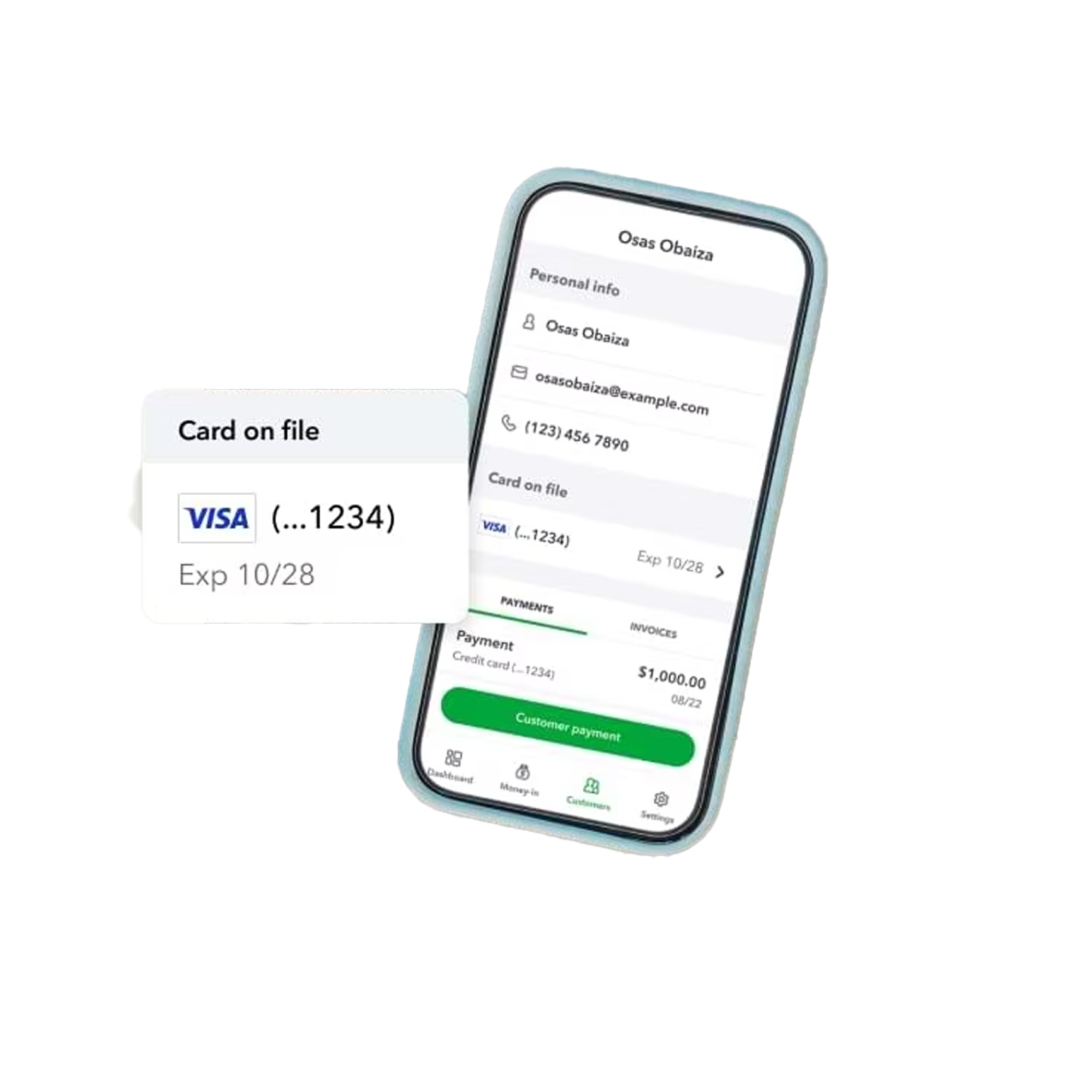 Money In Your Bank Account - Fast!
With our platform, you can securely receive your money in as few as two business days, guaranteeing that your club has access to the funds it requires precisely when they are needed.
We prioritize efficiency and promptness in processing your transactions, ensuring that you receive your funds swiftly. Our streamlined system expedites the transfer process, reducing unnecessary delays and providing you with the financial resources necessary to support your club's operations.